New year, new exclusive domain name offers by Lonex. Check them out! Starting from today you can get your .CC domain for as low as $24/yr (a 30% price fall) and your .WS domain for only $15/yr (50% off the original price).
We have moved these domains to a new registrar offering better pricing and management conditions and hence – more cost-effective options for your sites.
Both domains are very prospective site name options, given the ever decreasing number of marketable domain choices under the most popular TLDs like .COM, .NET, .ORG, etc. So hurry up and make a good name on the web with an attractive domain choice.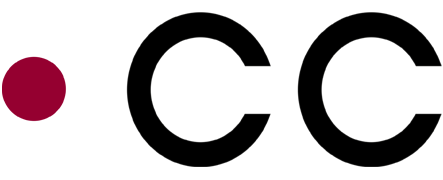 .CC Price: $24/yr (incl. registrar-lock, edit Whois, all-inclusive Domain Manager)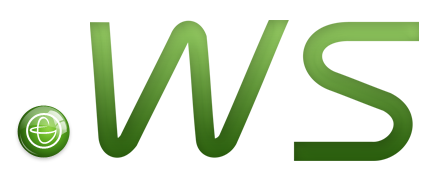 .WS Price: $15/yr (incl. edit Whois, domain parking, all-inclusive Domain Manager)