Lonex would like to announce that the improvement work on the Video Tutorials section has been completed. We believe that the step-by-step explanation movies will help you to learn faster and easier how to lock your domain name, how to change the WHOIS information, or how to add a CNAME record.
You can access our new movies by logging in to your Control Panel and visiting the Video Tutorials section under the Help Center menu tab.

All videos are divided into categories, among them: Domain Management, FTP Management, MySQL Database Management, E-mail Options, Web Design and many others. Thus you can easily find the desired movie.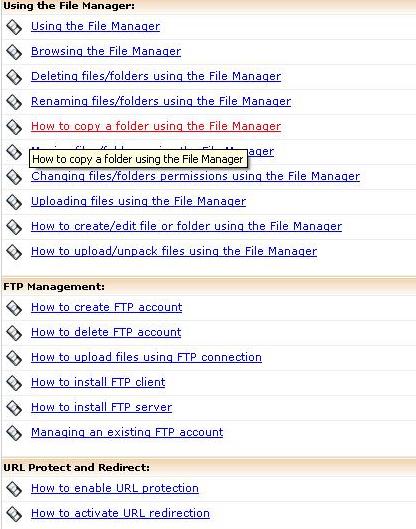 Besides, we have integrated each movie into the relevant section of our hosting Control Panel. For example, if  you doubt how to activate SSH access you can take advantage of the short video presentation, which will reveal to you the whole process. As you can see in the picture below, there you can also  find all the movies related to the SSH service.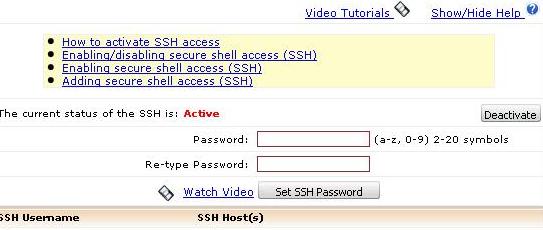 This is not all yet. There are more places where we inserted our new videos. Here is one more example. If you go to the Hosted Domain section of your CP and then click your domain name you will see a pop-up panel showing its basic details like  the number of e-mails and subdomains created. At the top of the panel you will see a movie showing you how  to check the WHOIS information.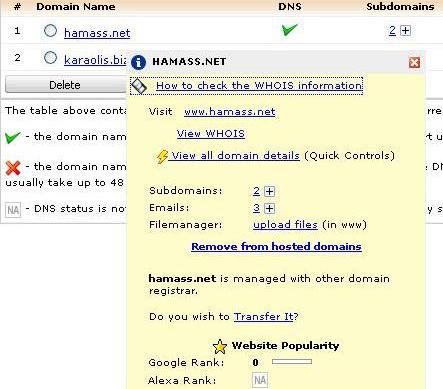 Hopefully this new update to our Control Panel will help you more efficiently manage your overall web presence