Just a few days after the release of our series of exotic animals focused Joomla templates, here comes a new set of world fauna inspired themes.
In the new free Joomla templates, the focus is shifted to pet and zoo animals, which may be in much safer hands than their wildlife cousins but still need much of our care and attention.
With the Zoo Mania theme you can bring the diverse world of the zoo closer to the public. It is also perfect for pet community sites or pet hotel portals.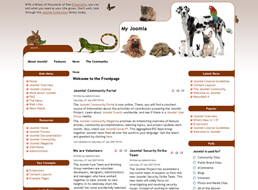 Zebra Fashion focuses on the way some eccentric animals like the zebra serve as inspiration in the world of fashion.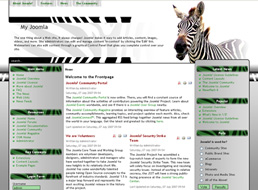 If animal care is your profession, the Vet Clinic Joomla template will help you quickly set up your online veterinary clinic site, whatever the type.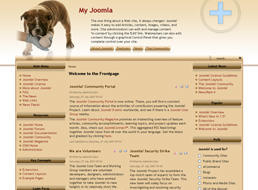 The funny Doggy Treats theme is equally good for pet accessory sites and for gift portals.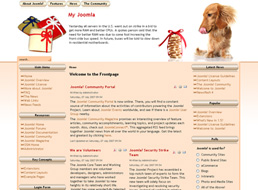 And here is a tribute to the kingdom of park grown birds. The Swimming Lessons is a good skin for all types of pet breeding sites.