Wonderful constructions of Nature's and men's hands have always been the main objects of interest and sightseeing around the world. So are they now in the new series of free Joomla templates we have for your this week.
The Natural Wonders theme will leave you and your visitors gasping at the majestic views of the Grand Canyon.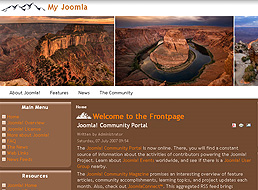 With Barrier Reef you can dive into the spectacular world of the undersea wonders.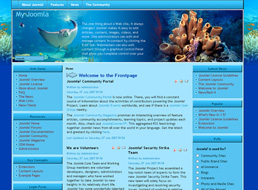 Inspired by Nature, our predecessors left a magnificent and enigmatic trace in history, with constructions going beyond the limits of the contemporary mind, as presented in the Ancient Wonders theme.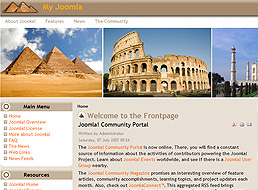 Man-made Wonders, part of which are featured in this new theme, present our never-ceasing efforts to overjump our own capacities through the latest engineering technologies.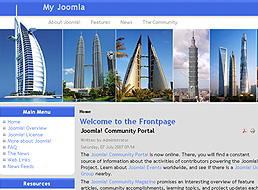 Bay Bridge offers another look at the newest wonders of mankind – the striking steel constructions that illuminate the night sky in a surrealistic pattern.