Lonex would like to inform all our existing and prospective customers from Australia that they can now take the advantage of choosing .COM.AU as an extension for their domain names.
The new TLD is already available on our order page. See below how to request a registration or transfer of the new domain while you are ordering your new hosting account.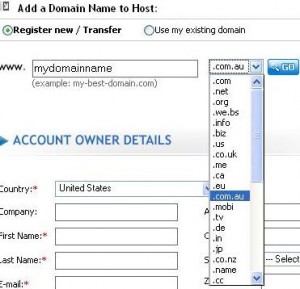 All our existing clients can order the .com.au domain name through the Domain Manager section of their Control Panels.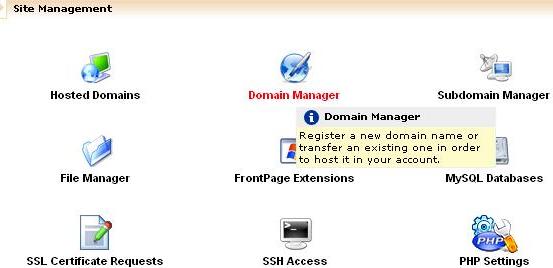 The minimum as well as the maximum period of registration of the .com.au domain name is 2 years. Also, the Lock option is disabled and the ID Protect service cannot be applied.
Get familiar with all the TLDs offered by Lonex, including the new one, by visiting our Domain TLD details page.